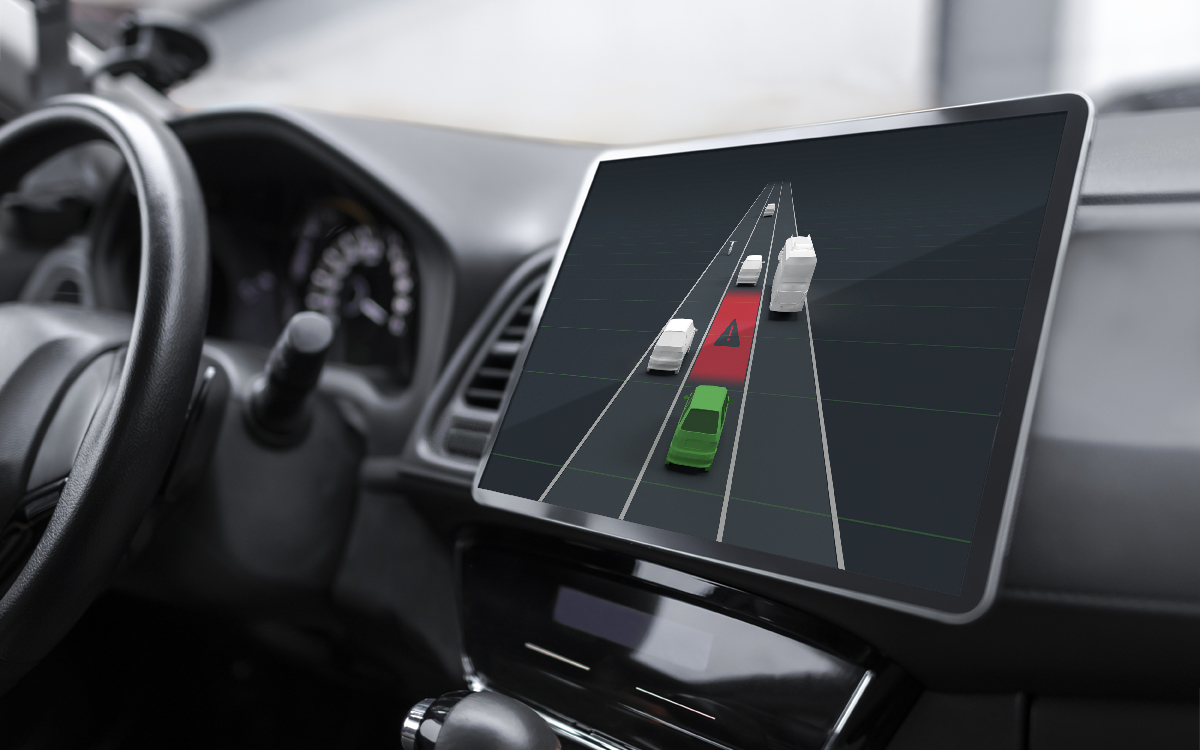 Written by Bence Boda / Posted at 7/27/21
We are on a mission – To save 1.2 million lives every year
Lately, attention is turning towards self-driving cars again. Some people envision driverless vehicles in the next couple of years; others struggle with the idea to trust a "robot" with their life. While some fear artificial intelligence with evil intentions, it might be time to wonder what are the ultimate goals that drive us and the teams at the heart of the AD and ADAS industry forward?
Fasten your seatbelts
The numbers are pretty brutal to start with, so I'd recommend buckling up, have your lane-keeping and emergency brake assist on – let's glance at how things stand.
It is estimated that fatal and nonfatal crash injuries will cost the world economy approximately $1.8 trillion (in 2010 USD) between 2015 and 2030. That's equivalent to a yearly tax of 0.12% on global GDP.
Money is one thing; the more shocking fact is that, according to the World Health Organization's (WHO) Global Status Report on Road Safety in 2018, 1.35 million people are killed on roadways worldwide every year - That means almost 3,700 people are killed in traffic accidents every day - that's equivalent to close to 10 Airbus A380 crash.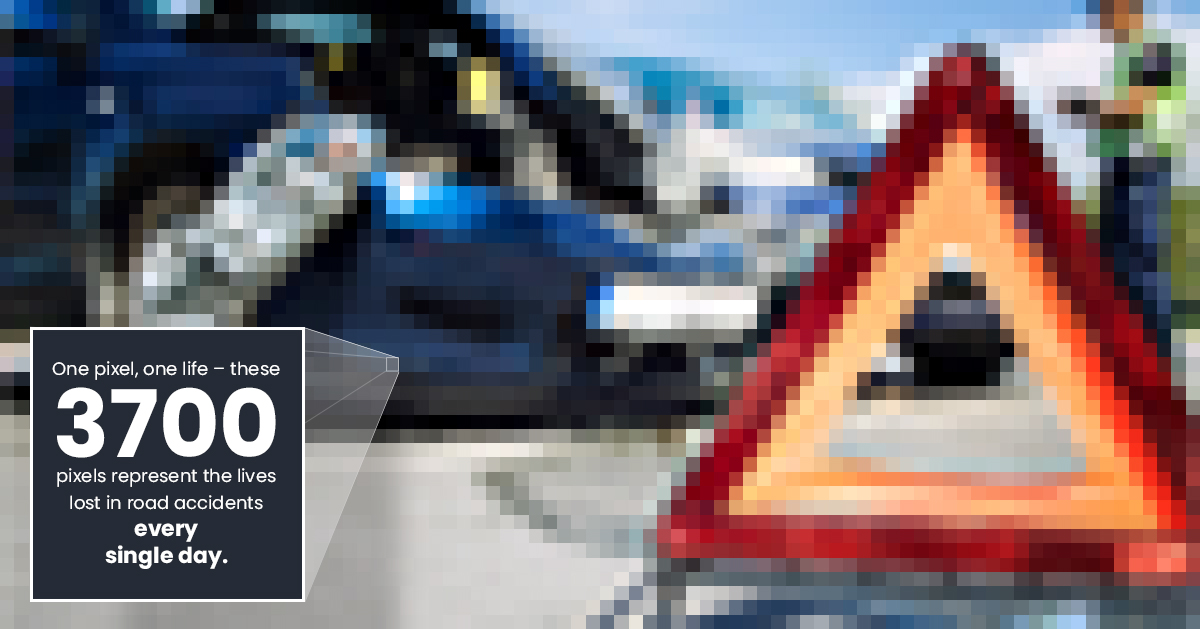 To help further making sense of the numbers, 1.35 million people is more than the total population of Estonia or Cyprus. Let that sink in.
The leading cause – human error
Now let's dig a layer lower. According to a 2016 study by the NHTSA, human error accounts for anywhere between 94% to 96% of all auto accidents. While numbers in studies may vary, they all end in the same ballpark: way above 90%!
If we find a way to mitigate the human factor, we could save up to 1.2 million lives each year – or even more. That's more than the population of Brussels in Belgium.
At aiMotive, we develop Autonomous Driving features, from the traditional lane-keeping, adaptive cruise control or emergency brake assist, to more complex Highway Chauffeur and Autonomous Valet Parking, with our full automated driving software stack, aiDrive. This software solution will undergo a validation process using real-world data and our in-house, purpose-built aiSim tool. We also offer aiWare, our neural network accelerator IP, with an industry-high efficiency ratio. These technologies allow us to provide reliable solutions that not only make driving more comfortable but, more importantly, save lives on the road.
Safety is the keyword
Striving to develop life-saving technology is one thing. Making it happen is quite another. Developing safety-critical automated driving software is an incredibly complex task. It will take partnerships and an experienced and skilled engineering team to increase the chances of success.
Fortunately, we at aiMotive have both and are working hard to bring safety-critical, live-saving features to the market as soon as possible. We stand out from the crowd by taking a holistic approach to the problem and providing end-to-end solutions from hardware to software for car manufacturers and their suppliers.
Finally, this brings us to answer the question from the beginning of the post. It's great to think that the solution you created will allow people to make more efficient use of their travel time, like reading the news or spending more time with their families, as the advent of automated driving technologies will reduce traffic jams. By making automated driving and driver assistance functions affordable, we contribute to safer mobility. Ultimately, the pride comes from saving lives! My colleagues and I see no nobler goal.