The Company
aiMotive is one of the world's largest independent automotive technology powerhouses working on level-agnostic automated driving solutions. The company delivers an integrated portfolio of software, tools and hardware products complemented by proprietary data management tools, enabling customers to rapidly develop and deploy production automated driving features that combine in-house expertise with aiMotive modular capabilities while achieving substantial reductions in development costs and timescales. The company's product portfolio has been validated in mass production programs. Its lightweight execution stack and sensor-agnostic, reusable data pipeline accelerate customers' time to market.
The aiMotive story
László Kishonti is the founding CEO of aiMotive Kft. The company grew out of the founder's first company, Kishonti Kft., which created one of the world's leading graphic performance measurement software working with major industry players such as Apple, Nokia and Google. At a time of slowdown in the mobile market, the company has embarked on a path to developing artificial intelligence and began developing technologies to support automated driving in 2015. Today, aiMotive is one of the largest independent companies in the world in this field, and its work has been recognized with numerous professional awards.
Product evolution
While developing the driving automation software platform aiDrive, it became clear that in order to achieve scalability, a low cost – high-performance validation solution needed to be found. Stemming from the aviation industry's approach to testing and the 3D visual background of the core team, aiSim, the dynamic virtual environment was developed. As products matured the team faced the issue of lacking purpose-built automotive-grade hardware for AI tasks. So the company tapped into AI acceleration hardware IP, and named it aiWare. Developing automated driving also requires a complete, mature toolchain to collect, generate, use and validate the data needed for a safe and robust solution. In 2022 the company introduced aiData, containing the most advanced data processing tools for AD development. By today all four interlinked, but individual products are having separate customers, but together provide aiMotive with a unique understanding of the AD problem.
Meet our experts
Our leadership team
Meet our experts
Our leadership team
Meet our experts
Our leadership team
These partners and customers trust us to accelerate their development:



















These partners and customers trust us to accelerate their development: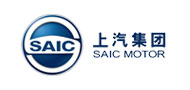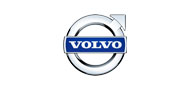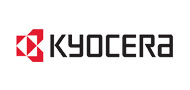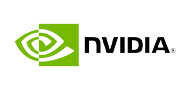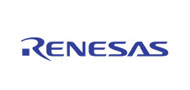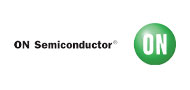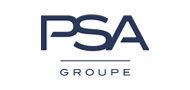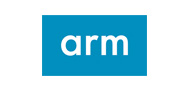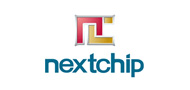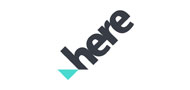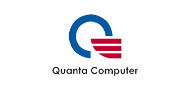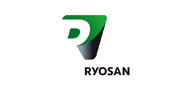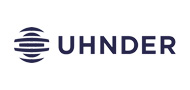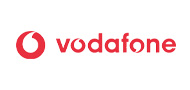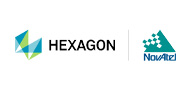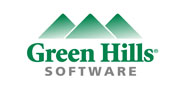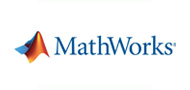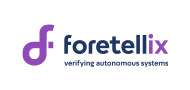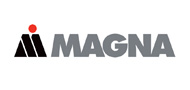 Join our newsletter
Sign up to our newsletter and get our latest news and updates.
Your personal details are safe with us.