Virtual validation suite from concept to production
Simulation has long been a staple of aviation, which boasts much higher safety levels than road transport. While the automotive industry also relies on simulation, automated driving presents a new challenge. The importance of simulation is illustrated by Euro NCAP announcing it will increasingly rely on simulation for future safety tests. As a complete CI/CD simulation pipeline, aiSim is a purpose-built solution to address this challenge.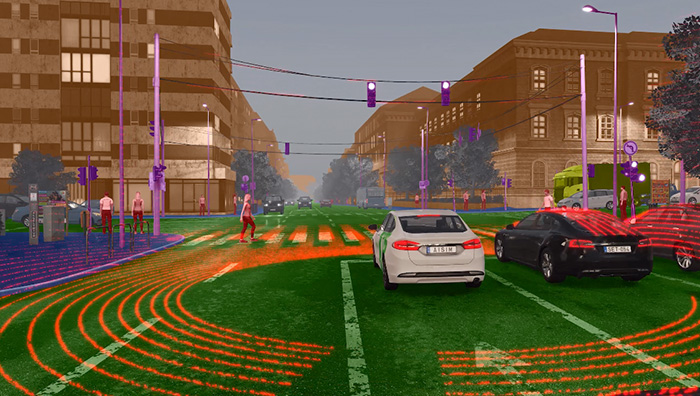 Perception testing
Physics-based sensor simulation​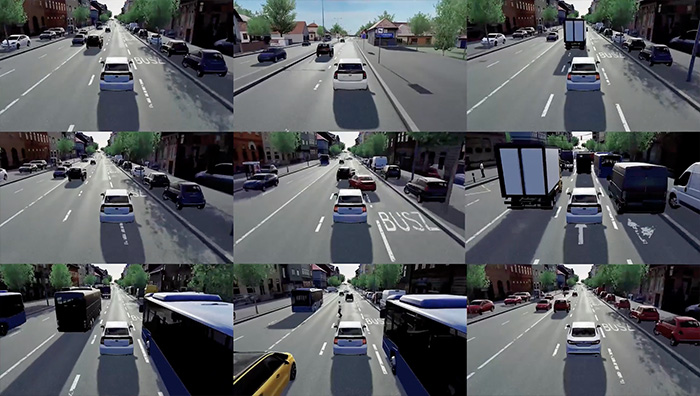 Large-scale testing
End-to-end testing of complete systems ​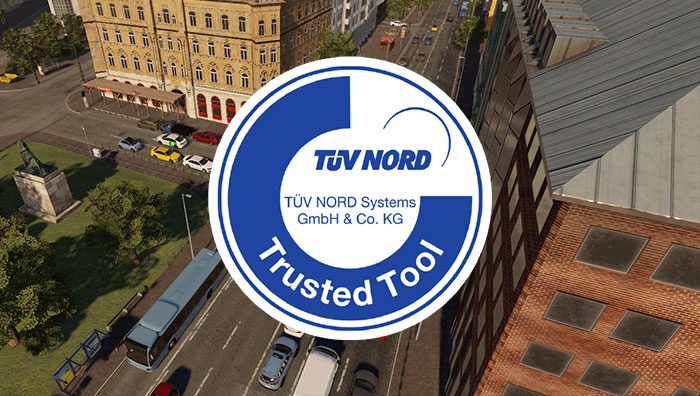 Verification and validation
ISO 26262 ASIL-D qualification (TÜV)​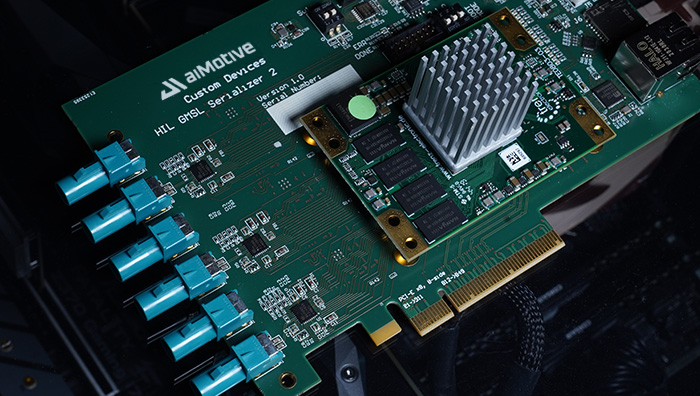 Real-time, end-to-end HiL
Simulation of the most complex sensor setup​s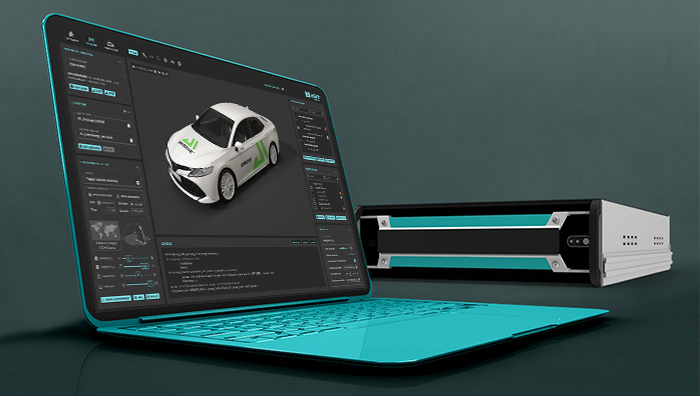 Open architecture
Easy integration with 3rd party tools and models​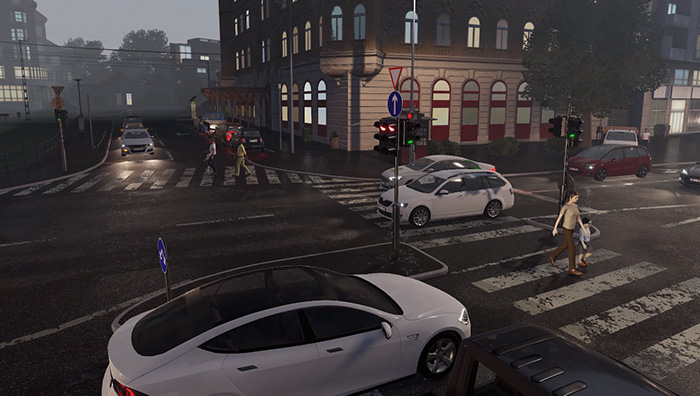 Virtual scenario generation
Rapid conversion of the public road data to simulated scenarios (Patented, 2018)
The world's first
ISO 26262 ASIL-D
certified simulator
aiSim has been certified to TCL 3 according to ISO 26262:2018 by TÜV-Nord making it the world's first ISO26262 certified automated driving simulator
Fast and Efficient
CI/CD
implementation
At aiMotive, we have created a unique CI/CD development pipeline that relies on simulated and real-world data to ensure safe development
Flexible and Robust
Simulation platform to scale processes
Due to its modular design our partners can approach the simulator as an SDK and implement its different modules while continuing to enjoy its core advantages
Driving your development
Features & benefits
Each of our products are designed to accelerate the realization of your automated driving goals. Scroll down and see what we can bring to the table.
Proprietary simulation engine
aiSim's essence is its purpose-built rendering engine, that ensures deterministic operation with verified results, while it helps meet the demand for highly realistic sensor simulation to achieve the highest possible correlation between real-world and simulated tests.
Click here to see all features
Realistic sensor simulation
aiSim's operation is based on realistic sensor simulation through physically correct weather simulation and procedurally generated light intensity. Currently, 20+ sensor models are available for instant use including automotive camera, radar, lidar, GPS and IMU. In addition, the Sensor API supports the integration of models developed by our customers or by their third-party vendors. Due to the wide range of robust sensor models, different sensor suites and their variations can be tested and validated rapidly.
Click here to see all features
Continuous integration & delivery (CI/CD)
aiSim is designed to be a simulation platform that can be easily integrated into existing development pipelines. Among others, it supports standardized interfaces, OpenDRIVE & OpenSCENARIO. In addition it provides Sensor API & SDK for external sensor models, Traffic interface with SUMO integration and FMI support for co-simulation.
Click here to see all features
Interested in details?
Explore more of aiSim's capabilities
Interested in our simulation solutions?
Get in touch with us
Our team is always ready to work with exciting and ambitious clients. If you're ready to start your partnership with us, get in touch.
Contact Us