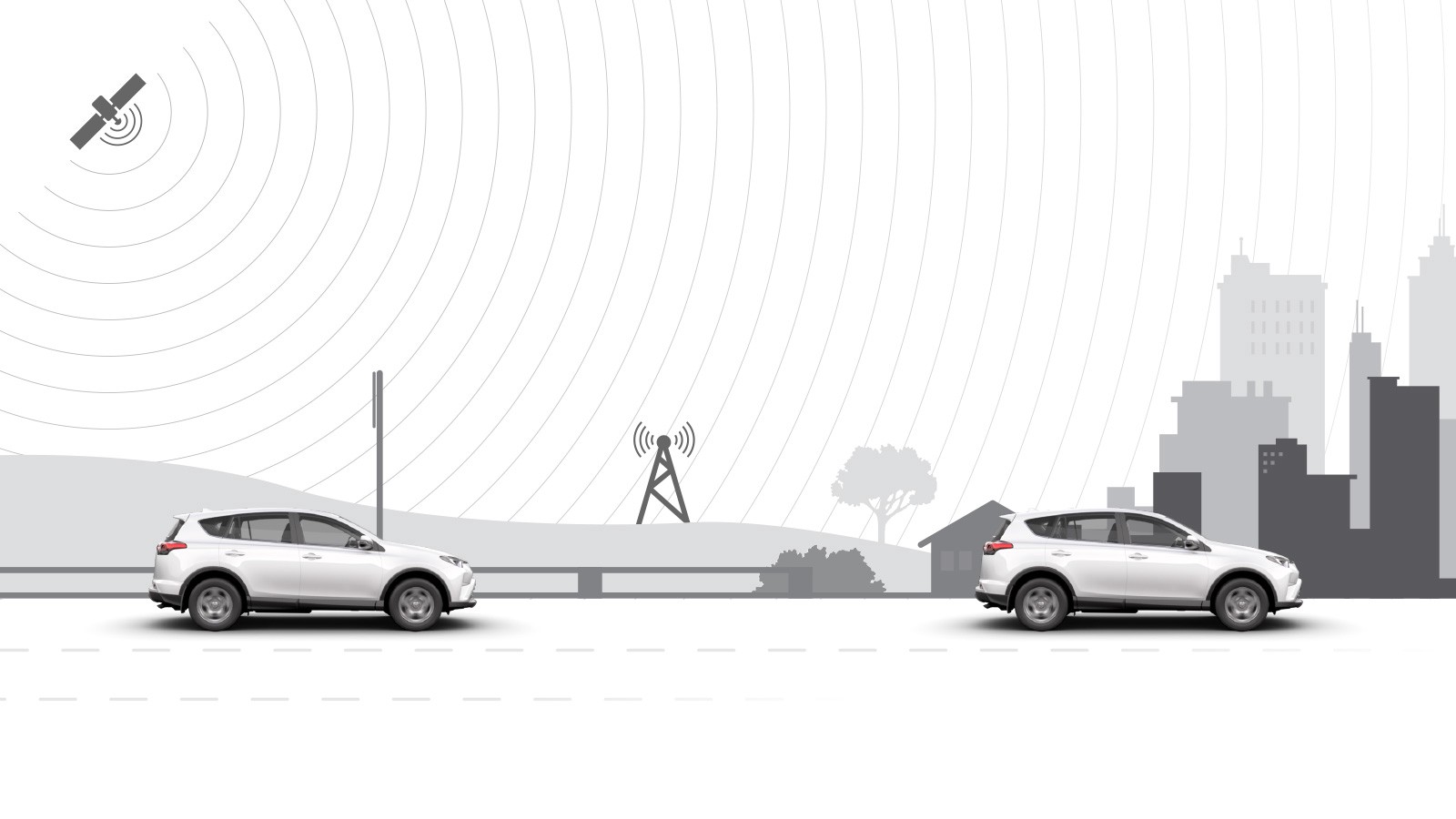 Written by AImotive Press Release / Posted at 9/13/19
Hexagon, STMicroelectronics, and AImotive join forces to tackle the positioning challenges of automated driving
NovAtel, part of Hexagon's Positioning Intelligence division, and STMicroelectronics have demonstrated NovAtel's high-precision positioning engine and correction services with the world's first automotive-grade multi-frequency GNSS chipsets, Teseo APP and Teseo V by STMicroelectronics. The cooperation has allowed the parties to demonstrate GNSS-based precise localization on real roads in preparation of the field deployment of the technology. The parties are now joined by AImotive, a vision-first software and hardware IP provider for automated driving.
Integrating aiDrive, the company's AI-powered modular software, with the existing demonstration platform, the three companies will explore the full potential of precise positioning and localization in more challenging environments, such as cities and parking garages. Using visual odometry on camera images, aiDrive complements the demonstration platform by solving localization in environments where GNSS-based positioning is unavailable or limited. This comes critical for automated vehicles trying to maneuver safely in both sparse- and dense featured environments, allowing for full environmental coverage with a single localization platform.
The companies aim to demonstrate their ASIL-rated multi-technology precise positioning solution to potential automotive partners early next year.
About STMicroelectronics
This new family of GNSS automotive-grade chipsets were specifically designed to support very demanding automotive applications requesting high-accuracy positioning, and navigation in most environmental conditions. Teseo V,and Teseo APP embed the latest STMicroelectronics GNSS engine innovation, which handles simultaneously multiple-frequency signals, and multi-constellation GNSS. Moreover, Teseo APP is the world's first ADAS/Autonomous Driving GNSS sensor, answering all positioning, integrity, and ISO26262 security requirements for applications such as Lane-departure warning, Adaptive-cruise control (ACC), and high-accuracy functional safety for autonomous driving.
About Hexagon PI
Hexagon is a global leader in sensor, software, and autonomous solutions. We are putting data to work to boost efficiency, productivity, and quality across industrial, manufacturing, infrastructure, safety, and mobility applications.
Our technologies are shaping urban and production ecosystems to become increasingly connected and autonomous — ensuring a scalable, sustainable future.
Hexagon's Positioning Intelligence division is a global technology leader, pioneering end-to-end solutions for assured positioning for land, sea, and air. Its solutions power intelligent positioning ecosystems in vital industries and safety-of-life applications, enabling the advancement of the Autonomous X (cars, UAVs, industrial vehicles, trains, vessels, and more). The division includes leading brands NovAtel, Veripos, and AutonomouStuff.
Hexagon (Nasdaq Stockholm: HEXA B) has approximately 20,000 employees in 50 countries and net sales of approximately 3.8bn EUR. Learn more at hexagon.com and follow us @HexagonAB
About AImotive
AImotive is one of the largest independent teams in the world working on automated driving technologies. Developing self-driving software, proprietary simulation tools, and neural network acceleration hardware IP, we are building an ecosystem to aid the deployment of automated driving. To catalyze industry collaboration, our products are scalable, modular, and hardware agnostic. We build on our team's expertise in artificial intelligence, sensor fusion, 3D graphics, and real-world automated driving workloads, developed utilizing our global test fleet, to support partners in realizing their self-driving goals.
Our team currently has over 220 members. The company has offices in Mountain View, California; and Yokohama, Japan. The bulk of our development happens at our headquarters in Budapest, where a team of 150 highly skilled engineers spearheads our efforts. Among them are over thirty specialized artificial intelligence researchers, while 20+ members of our team hold PhDs.