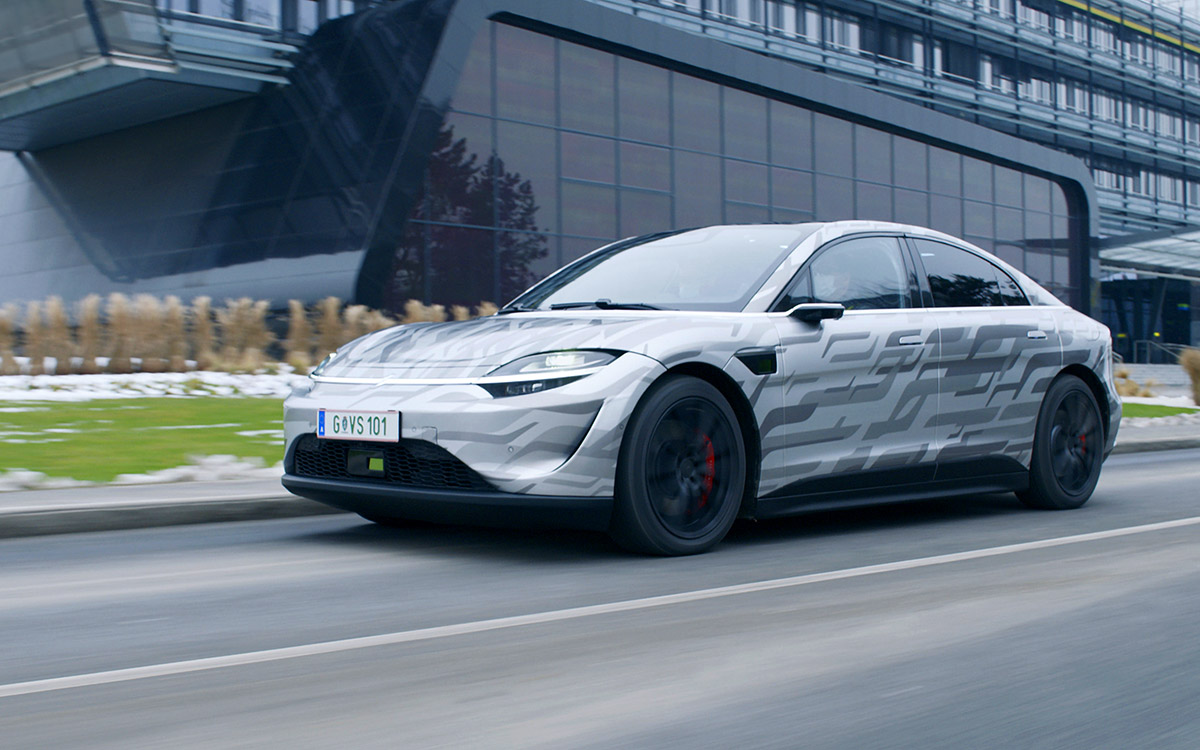 Written by Péter Kovács, aiDrive Senior Vice President and Gábor Pongrácz, aiDrive Product Manager / Posted at 1/12/21
How aiDrive accelerates Sony's VISION-S Prototype
Delivering automated driving and driver assistance functions for a brand-new vehicle designed from scratch is a huge opportunity. We can fine-tune the sensor setup, the processing platform, the vehicle signals, and find ways to integrate all of them in the vehicle as seamlessly as possible while maximizing the value offered to the driver.
The fact that we are part of designing this vehicle with one of the most renowned global- brands Sony only adds to our anticipation. This is the very first time Sony has worked to design a vehicle. It is also the first time that aiMotive will be using the image sensors manufactured by our client.
My team was very excited to learn that we would be able to utilize aiDrive, our self-driving software stack to the best of its abilities and provide the wide range of ADAS functions for this vehicle. These include a highway autopilot, our flagship automated driving function, which has already been tested on three continents.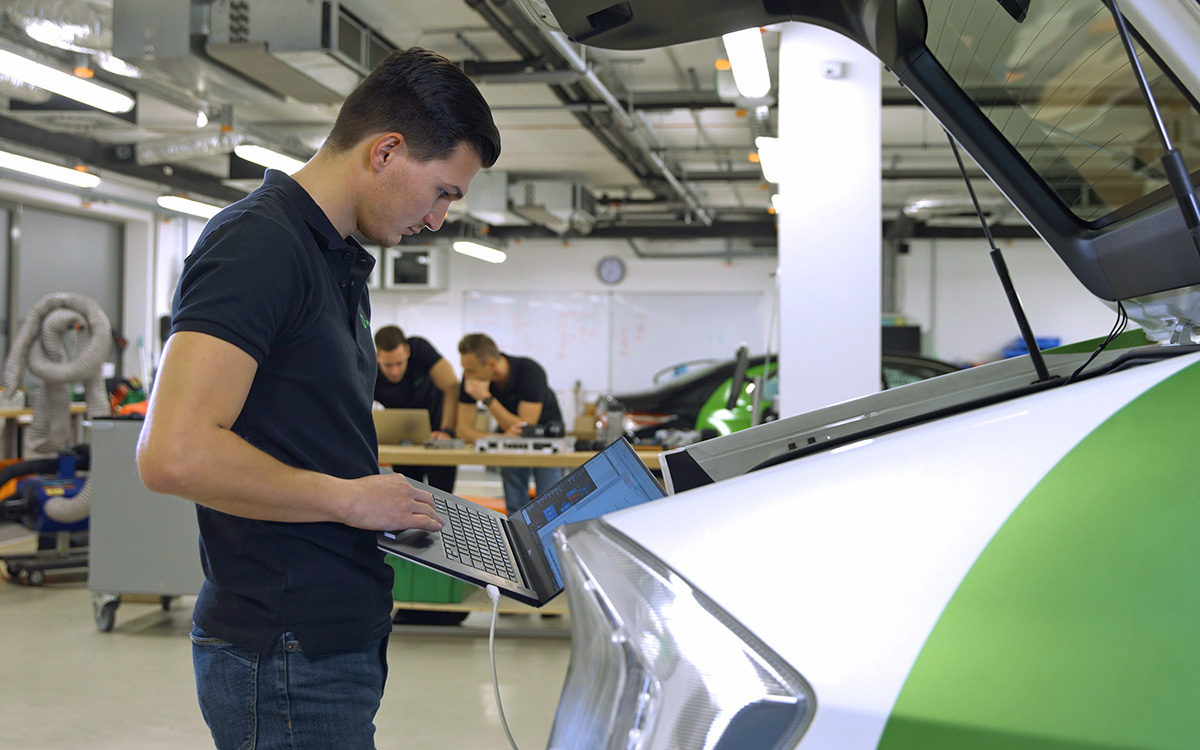 For meeting the short timeline requirements of the project, our own simulation tool aiSim™ has proven to be immensely helpful. Not only it helps us validating every step of our functional development journey via large-scale scenario testing in different environments and conditions, but we are also able to utilize it during the system design phase to prove the feasibility of new concepts. This capability of identifying challenges and potential dead-ends early during development is as important for cutting time-to-market as it is for finding issues swiftly in validation and verification.
The software-focused aiDrive team shares many interests and values with Sony's engineers when it comes to bringing the most out of the capabilities of the electronic systems of the vehicle in novel ways. Our discussions about the feasibility of their envisioned functions have been inspiring, as they are deeply involved in all technical aspects. One great example of the collaborative way of working together revolves around the HMI concept of the vehicle for the ADAS and automated driving functions. We at aiMotive can learn a lot from a company like Sony, who has a vast track record of consumer facing innovations across different types of products. Joining our forces and giving Sony an insight into what information an ADAS system can provide and how it can interact with the driver creates an unprecedented opportunity for reimaging how automated driving will be experienced by its users.
Check out the video about the VISION-S, Towards Contribution to the Evolution of Mobility