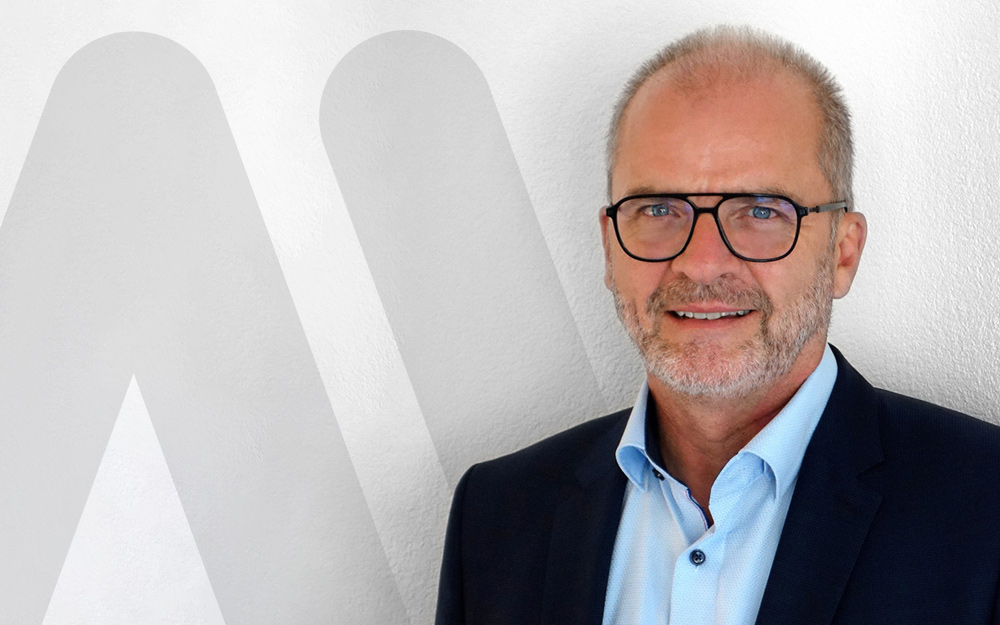 Written by AImotive Team / Posted at 8/27/20
Bernhard Bihr brings over 30 years of automotive experience to support AImotive's development efforts
After his recent visit to AImotive's HQ Bihr noted that one of the company's biggest competitive advantages lies in its diverse, young, and well-educated team.
You held various leadership positions at Bosch Engineering. Could you tell us a little bit about your past experiences?
After graduating in mechanical engineering at the Technical University of Munich, I first joined what is today GKN Automotive in Lohmar close to Cologne. I gained my earliest leadership experience with a small team of experts and intense customer relationships during joint vehicle test campaigns.
After 5 years I joined Bosch occupying a number of positions as team leader, director and vice president in customer engineering and sales spending some years in France, with a 2 year period as assistant to the board of management. In 2004 I was appointed the "final" job as CEO of Bosch Engineering GmbH, which I held until early 2019. The company, a separate legal entity developed during these 15 years from 375 employees to around 3800 including locations worldwide and with the acquired company, ITK.
What do you think the new challenges for the automotive industry are?
We are witnessing maybe one of the most fundamental changes in automotive history. The combustion engine, although at a remarkable level of maturity and efficiency, faces the competition of electric drives on one hand. On the other hand, the fundamental and undisputed principle, that the driver has the ultimate power to make decisions power and responsibility for these as stated in the Vienna Convention of 1968, is now being revised to allow electronics and software to control a vehicle. The importance of software and of rapid development as some OEMs have shown (Tesla) could well be a model for the future. Established traditional OEMs and TIER1s may struggle with such an approach.
Who do you think can handle these challenges, who can win at this "game"?
Speed, agility and targeted development will be among the most important factors. Smaller is faster. Nevertheless, safety is the precondition for broad market acceptance. There are fast players and ones with safety competence proven over years. The winner will be the one who can offer both, quick functional progress with the maximum level of safety. However, software is coming into the center of interest.
With so much automotive experience behind you, you must have received many interesting offers after retiring, why did you choose AImotive"?
I was convinced to join and support by the market positioning the technical competence and the personality of AImotive´s leaders. The unique setting of an independent development organization versus established Tier1s or OEMs. The modular and cost-effective approach versus a "complete system" is also a very attractive value proposition for many OEMs and new OEMs only just being established.
You recently visited our HQ in Hungary. What were your first impressions?
AImotive is a rather young team, just as BEG was. People communicate openly, there seems to be a good level of trust within the management team. I was impressed with what I saw of their technical competence, be it control software, simulation, or hardware development.