The world's most advanced data pipeline for automated driving
aiMotive delivers an integrated product portfolio amplified by proprietary data tools. It enables customers to efficiently roll out automated driving features and bridge their technology gaps while decreasing their development costs by orders of magnitude. aiMotive provides more than just software: its reusable, efficient data and simulation pipeline decreases automotive players' time to market. aiSim accelerates the feature evolution of aiDrive, while aiDrive ensures aiSim is capable of validating complex automated driving solutions. Seeing the real-world workloads of aiDrive, our hardware team optimizes aiWare to provide the best possible efficiency, creating an IP that overcomes the limitations of current automotive hardware platforms. In addition, our data tools provide the foundation on which our other solutions can build: aiNotate automatically annotates with market-leading accuracy, while aiData generates synthetic training data.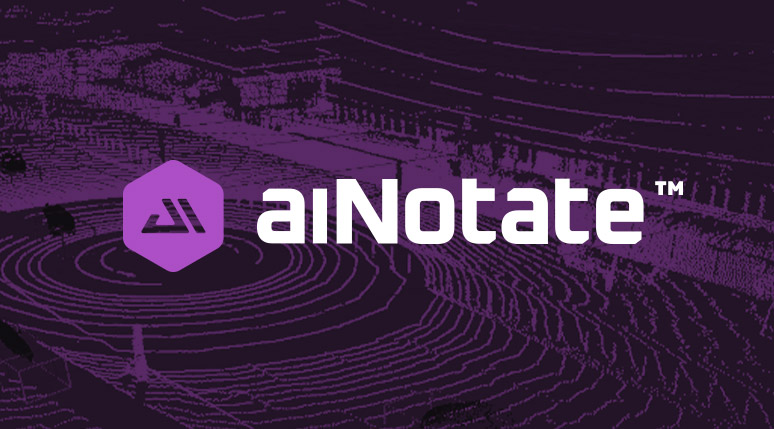 Automated annotation
Multi sensor AI-based automatic annotation for dynamic and static objects with industry-leading precision
Read more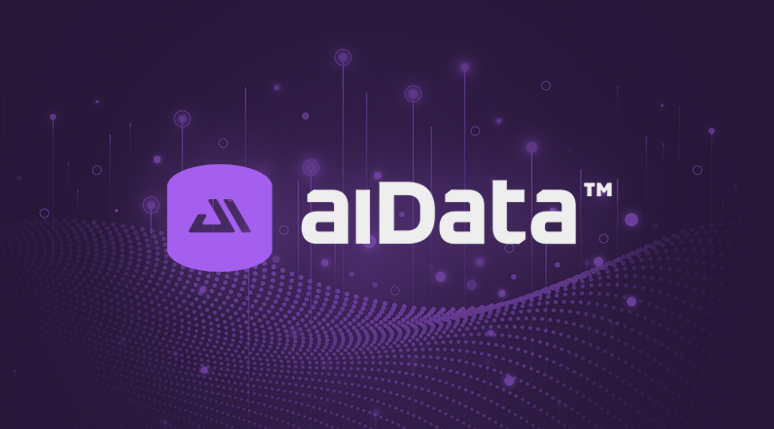 Synthetic training data generation
The core of aiData is our high-fidelity sensor simulation, generated by aiSim, and enhanced by an AI-based reality filter, which can achieve outputs indistinguishable from the real world. This is extended by cinema-grade, high-fidelity renderings and augmented reality
Read more
Do you have a question?
Get in touch with us
Our team is always ready to work with exciting and ambitious clients. If you're ready to start your creative partnership with us, get in touch.
Contact Us
Why work with us?
We bring affordable automated driving to all with:
Join our newsletter
Sign up to our newsletter and get our latest news and updates.
Your personal details are safe with us.