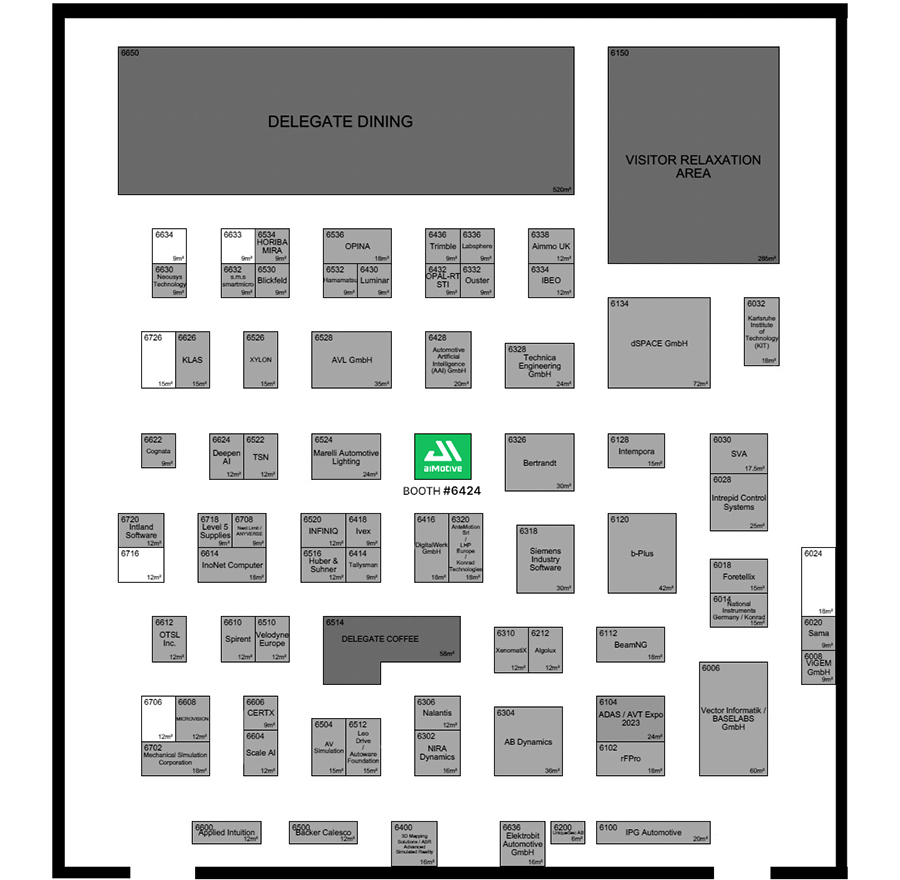 Don't miss out on a chance to learn more about the world's most advanced data pipeline for automated driving by aiMotive; meet us for a private discussion at booth 6424. We will also introduce our market-ready, end-to-end products and give you a sneak peek of our latest cutting-edge, industry-leading solutions. If you are attending AVTE Stuttgart 2022, reach out to us and let's set up an in-person discussion.
Contact Us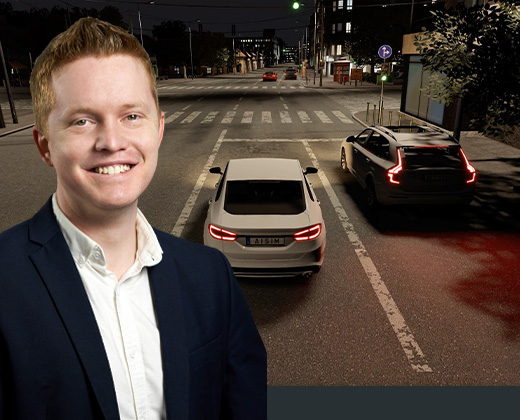 Don't miss our keynote
Generating synthetic data for neural network training
Real-world data is vital for training detection algorithms. However, gathering data on edge cases for training purposes is not always easy – sometimes it isn't even possible. Furthermore, no matter how much training data is collected, it will always be unbalanced, and there are dangerous and complicated scenarios to be collected, which should and can be replaced by simulation. We will show on real examples and measurements how synthetic data generated by aiSim, the world's first ASIL-D certified validation tool, helped overcome these difficulties and improved the performance of neural network-based perception.
Thursday 23 June 2022, 9:50 AM
by Daniel Tosoki / Product & Operations Manager of aiSim
Check out our latest stories
News, blogposts & more about aiMotive