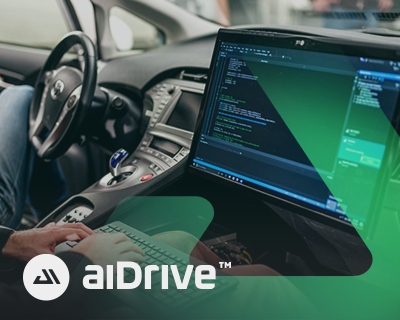 aiDrive - Scalable software for ADAS and AD
Learn about our aiDrive software stack, used by our customers in their automated driving system. The modular architecture allows scalable deployment, from perception features to full automated driving functions.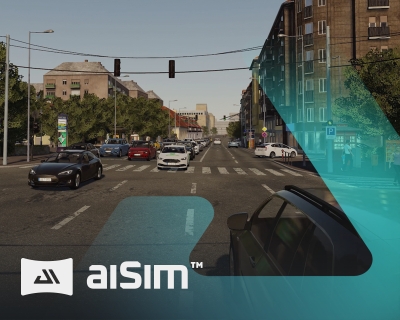 aiSim - World's first automotive-grade simulator
Simulation is a necessary tool for development and validation of automated driving solutions. Learn how aiSim, the world's first ISO 26262 certified simulator, can accelerate the development of AD systems.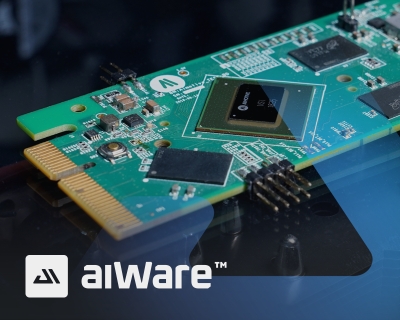 aiWare - Hardware IP for automotive AI
The aiWare Neural Processing Unit is developed to create a unique solution for high-performance AI inference for AD/ADAS. Learn how we created an NPU with a 95%+ industry-leading efficiency ratio.
Moving from a startup to an automotive company
aiMotive is one of the largest independent teams in the world working on automated driving technologies. Six years after our founding in 2015, we are in the midst of a transformation towards becoming an automotive supplier. Bringing automated driving to all is our main goal to impact safer future mobility.
Working with Sony, Magna and other OEMs
Large companies, like the PSA Group, Volvo and many other automotive OEMs, as well as new entrants such as Sony trust our technology and expertise to tackle of challenges of that are disrupting the traditional automotive value chains and by that are making the mobility of the future happen
Are you interested in the future of mobility?
We know that there are many questions around the automated driving industry. We offer not only a unique experience to you but also the opportunity to get answers from first-hand to your questions delivered by our engineers and experts who have been laying the foundations of the technology at aiMotive for years.
Join Our Newsletter
Sign Up to our Newsletter and get our latest news and updates.
Your personal details are safe with us.