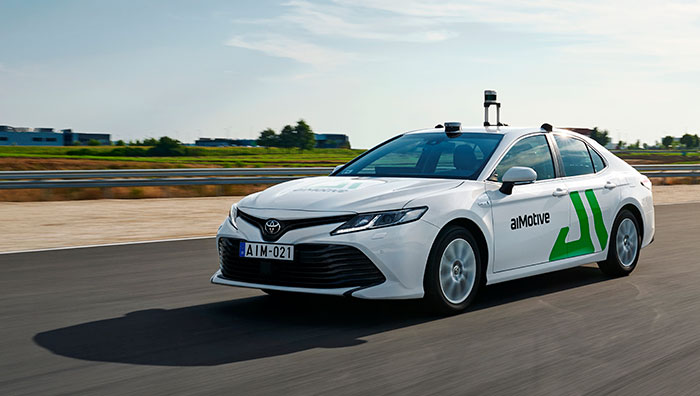 Scalable
Software modules reusable at any level of automated driving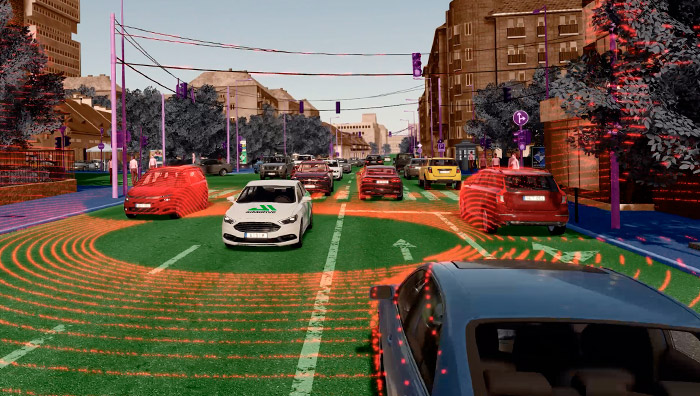 Reusable
Virtualized sensor for maximum reuse across projects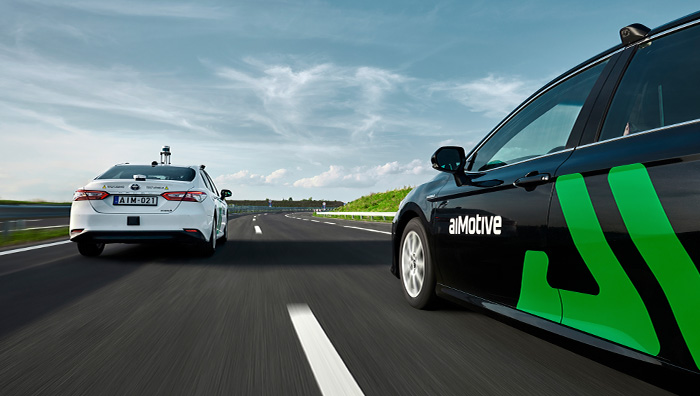 Robust
Tested through large-scale simulation and in-house fleet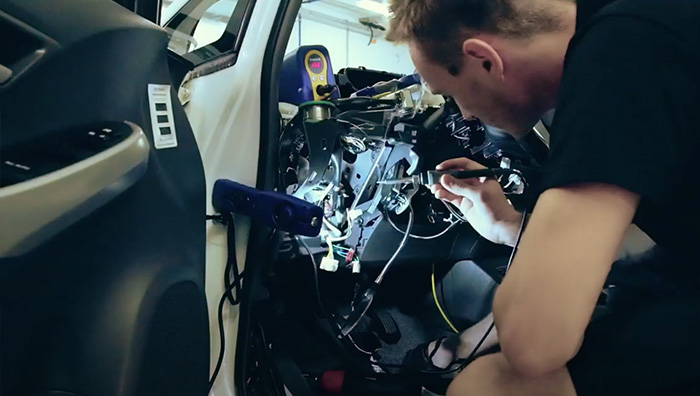 Automotive grade
Development process according to ASPICE and ISO26262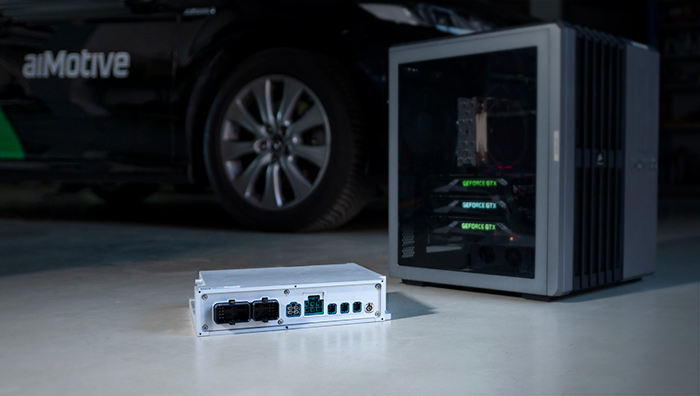 Light-weight
Full-stack solution under 30 Watts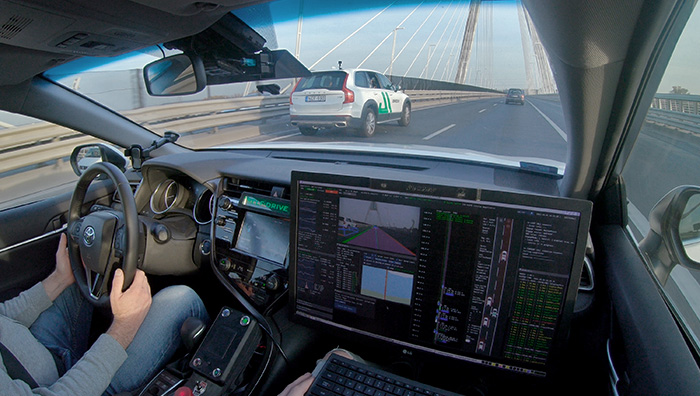 Superior performance
Outstanding detection KPIs in diverse operational design domains
Multi-Sensor Model-Space Network (MS²N)
State-of-the-art perception serves as the foundation of all automated driving solutions. All aiDrive implementations are built on our Multi-Sensor Model-Space Neural Network (MS
²
N), ensuring that we deliver the safest, most robust solutions on the market.
Click here to see the MS²N features
ADAS
We understand general ADAS, Euro NCAP and GSR requirements and design aiDrive at scale – from supporting SAE L0 to L2 features (starting from smart reversing aid cameras with ultra-low power SoC-s) up to complex multi-camera and multi-sensor systems.
Click here to see our reference solutions
Highway and Traffic Jam Assist
SAE L2+/L3 solutions for full-speed automated driving, as proven on European and US roads. Evolutionary improvement is ensured by working closely with renowned automotive OEMs and Tier1s to match or outperform industry-leading driving solutions in current production vehicles. aiDrive provides functionalities including lane keeping, intelligent cruise control with traffic light and traffic sign detection, automated lane changes, merge and fork handling, and highway interchange management on entries, exits and ramps.
Click here to see our reference solutions
Automated Valet Parking
Tired of the time-consuming hassle of searching for a parking space? We believe this problem will be amongst the first to be tackled by SAE L4 systems for structured indoor and outdoor environments. aiDrive's unique Automated Valet Parking concept offers all of these features: dropping off the driver, searching for and maneuvering into a parking space, then returning to the driver when summoned. Our system relies on in-vehicle intelligence instead of infrastructure investment, enabling quick scaling in your target markets.
Click here to see our reference solutions